Good news!
Researchers have conducted a study
and it looks like drinking tea may reduce your (if you're female...) risk of getting ovarian cancer!
I was never a tea drinker until this past year. I didn't know what I was missing all my life. Up north, we aren't big on ice tea. I don't think I ever even had it until I came to Baylor. I KNOW that I had never had sweet tea. I had some freshman year, liked it, but I didn't go out of my way to drink it.
This summer I was introduced to hot tea. We drank it 3-4 times a day in Kenya. Good stuff. The first time I attempted drinking hot tea, I had to get help. We were at our campsite while on safari and I was waiting for the rest of my team to come down for breakfast. I approached the tea setup with apprehension and the lady behind me had to help me. I was completely clueless. She showed me how to seep my teabag and add milk and sugar. I quickly fell in love with the Kenyan tea and our outings that we took almost daily to drink and talk.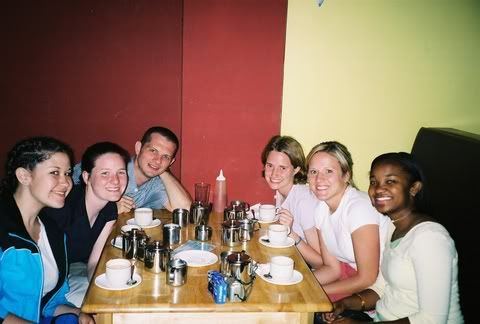 I bought a box of 100 teabags to bring back with me to the States. I forgot about them for a while and they sat in my room until one day I had some friends over and we decided to have a "tea party." I broke out the Kenyan tea and refound a lost love. This was during my "week of poppy seeds" so my friends decided that I should drink my tea with poppy seeds.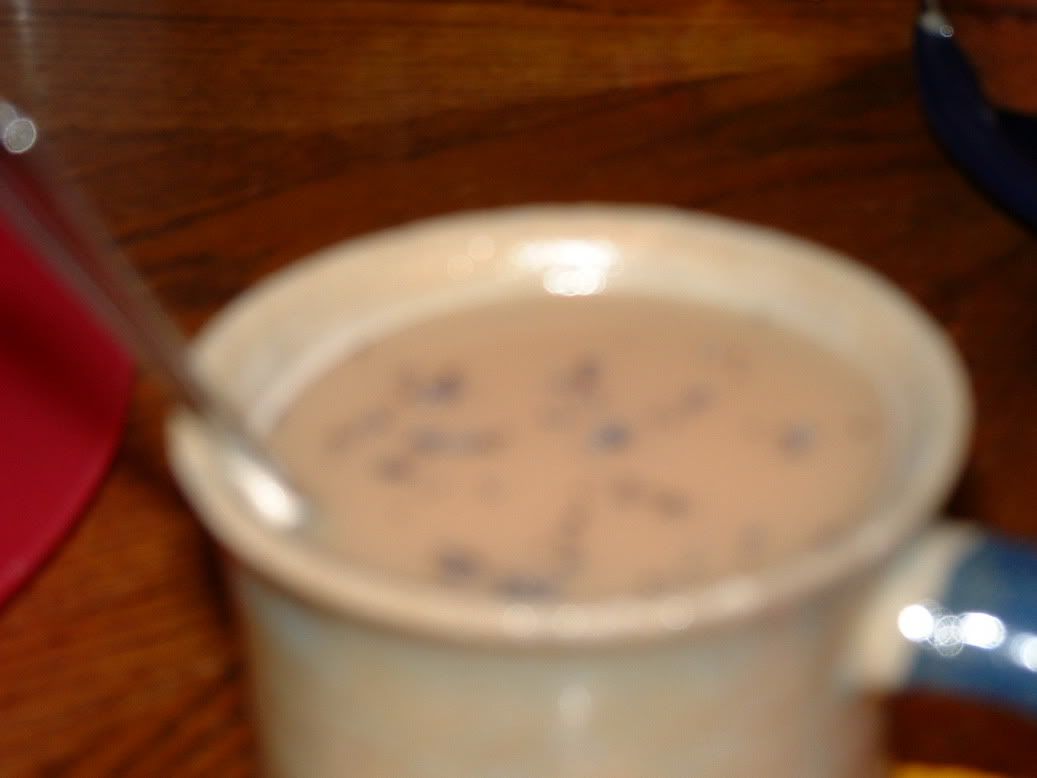 This is not something I recommend. Poppy seeds + Tea = bad. Who would have thought??
This summer, once I was back in Waco, I found out about the teas they have at Commongrounds. Since I was still new to this whole tea thing, I didn't know which ones I liked, so I got a different flavor each time I went pretty much all summer. And I found out about how to ice the tea to make it cold. Because seriously, you can't drink hot tea in the middle of a Waco summer day. However, when I went home for a couple of weeks in August I tried to order tea at our local coffeeshop, but I wanted it iced. Twice when I did this the baristas had NO IDEA how to ice the tea! I had to tell them. Ahh, yankees. Nevertheless I taught them how and I was able to drink my tea.
All that to say that I'm so glad that my drink of choice is possibly helping me to fight ovarian cancer. This is very good news.